KITCHEN CLEANING SERVICE IN BANGALORE
KITCHEN CLEANING SERVICE IN BANGALORE
No Doubt the kitchen is the most important place in the home that you want to keep clean at all times. It's where all of our food will be prepared. That's why you want it to keep 100% clean and hygienic in all the times. Maintaining the kitchen clean and hygienic is very challenging part in this busy schedule life.
you don't have time to keep the kitchen clean yourself?? Cleaning every nook and surface will be very time-consuming. Book an appointment with V Clean and Care Solution for Professional Kitchen Cleaning Service in Bangalore. Take out all of your stress and making sure it's clean and hygienic in all the time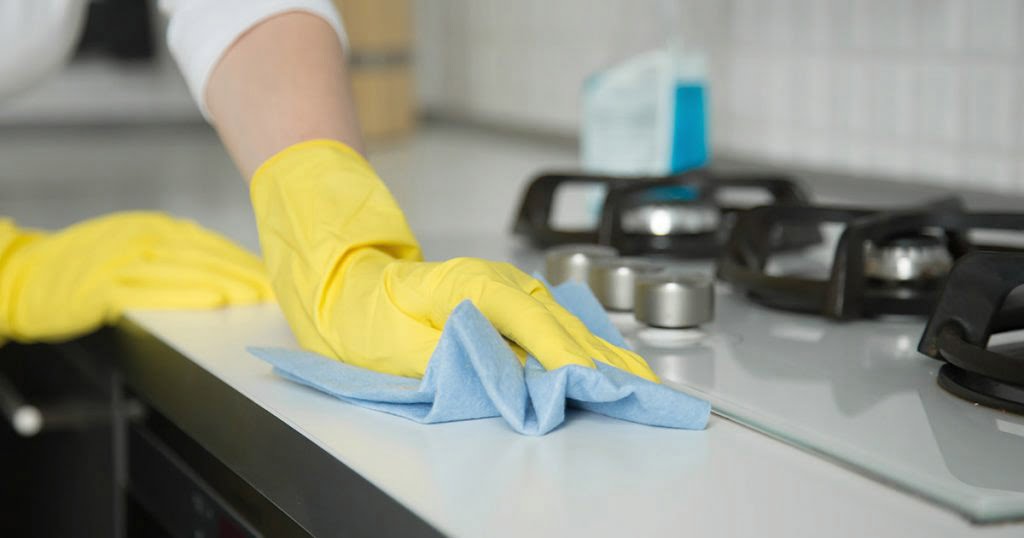 Duration:-2Hrs
Number of staff:-1-2 Members
* Hard stains can't be removed immediately
* Cleaning inside of fridge will not be included(additional charge Rs-300)
* Utensils cleaning not be included* (additional charge Rs-400)
* Our team wouldn't be moved heavy furniture.
WHY V CLEAN AND CARE SOLUTION?
V Clean and Care Solution is the best choice for Professional Home Services in Bangalore. Home Painting, House Painting, Interior Painting, Exterior Painting, Texture Painting, Home Deep Cleaning, Full Home Deep Cleaning, Bathroom Cleaning, Overhead Tank or Sump Cleaning, Kitchen Cleaning, House Cleaning Service, Deep Cleaning Service, Floor Cleaning, Home Cleaning Service, Flat Cleaning Service, Apartment Cleaning Service, Sofa Cleaning, Carpet Cleaning, Sanitization Service, and Disinfection Service.